Disney, which really knows how to set fire to its fans; the fire burned the housewife community this time! Disney's authorized brand Hesper, recently released Mickey Mouse electric rice cooker that simply makes cooking an enjoyable experience.
Three hues accessible for choice, going from Macaron blue, golden black and classic Mickey red. What's more, even the top of lid has an interesting structure, it's the incredibly charming Mickey head handle.  Moreover, the body is made of top-quality 304 stainless steel so happy housewives can cook safe food.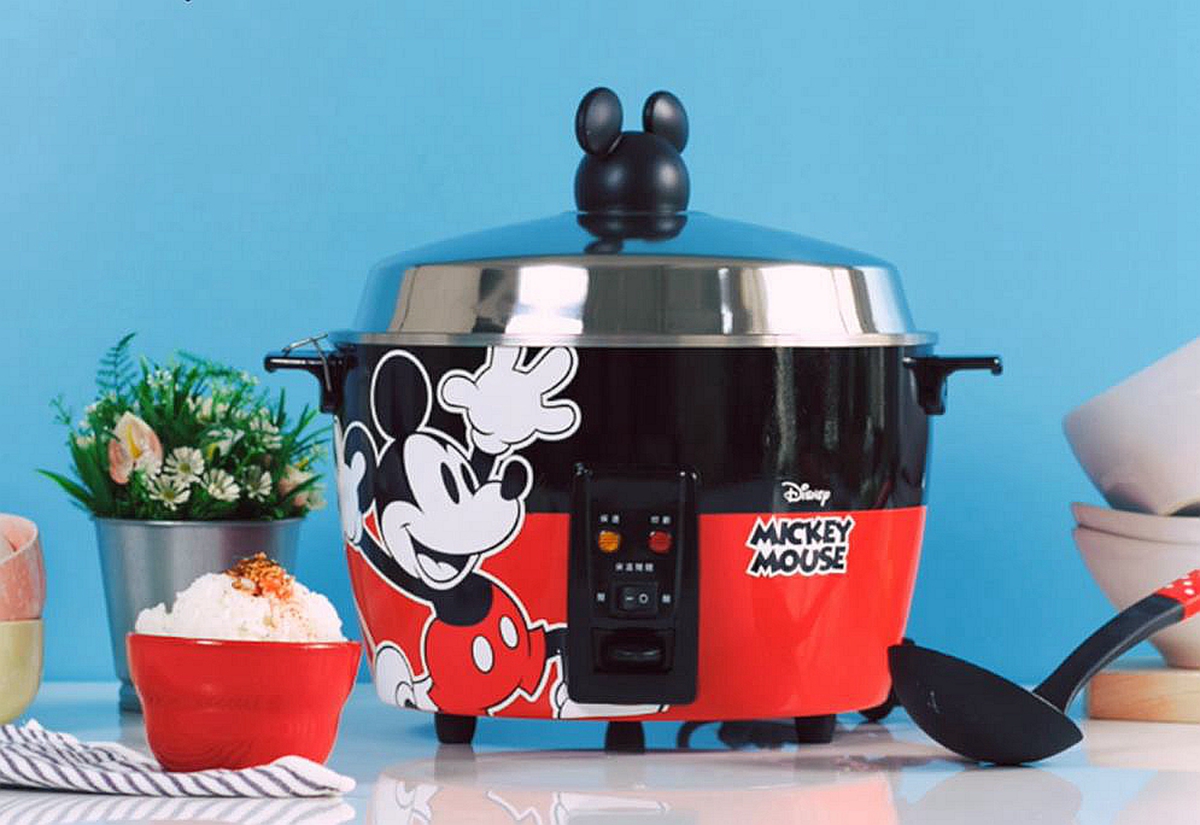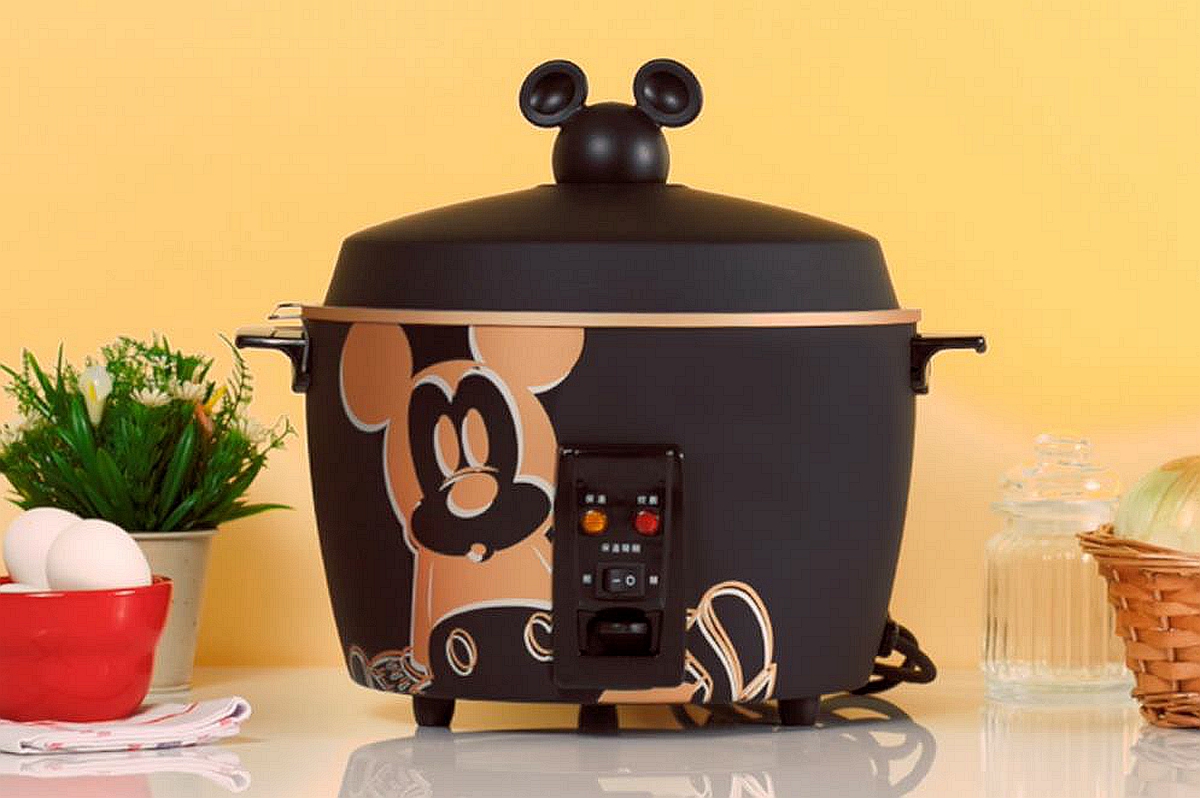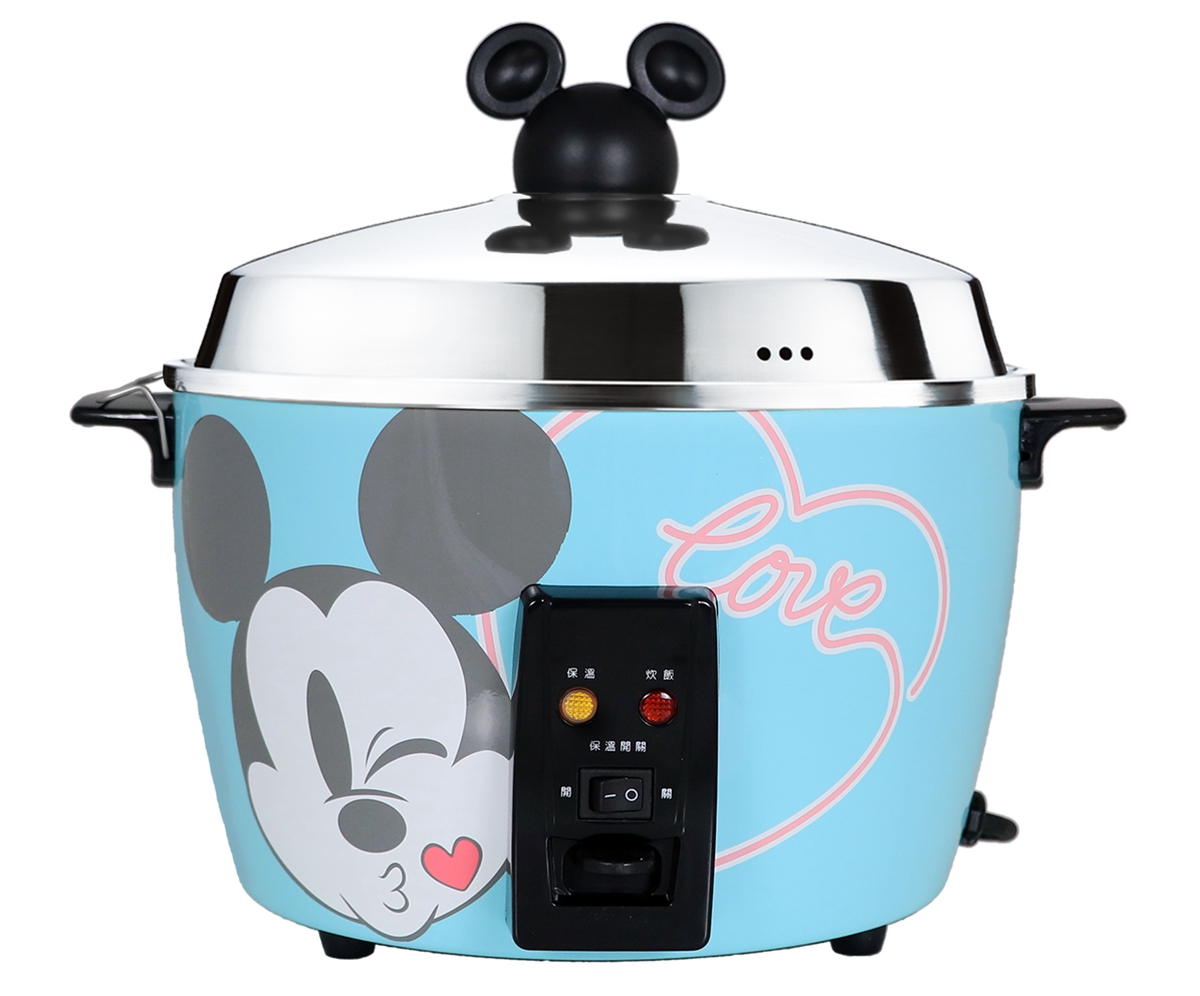 You might wonder, you already have a slow cooker and maybe a Disney slow cooker too, why you need another Disney rice cooker?
Rice cookers and slow cookers really work best together to create exceptional meals. Having both of these in your kitchen can double the ease of preparing meals. While your chicken teriyaki finishes simmering in the slow cooker, make brown rice in the rice cooker. Or have a dessert going in the slow cooker while your shrimp and grits dinner cooks to perfection in the rice cooker.
Notwithstanding the remarkable Disney Mickey Mouse rice cooker body, another feature is that every cooker top is made of a "Mickey handle"! Most importantly the series is made of sturdy and durable 304 food-level stainless steel from the lid, the steamer rack, external to internal pot. Apart from that, it's also a 11-serving and family-size rice cooker for multi-purpose cooking, along with rice, porridge and soup-cooking, stewing, steaming and so forth. And the size is just perfect. Disney fans can really cook from now on!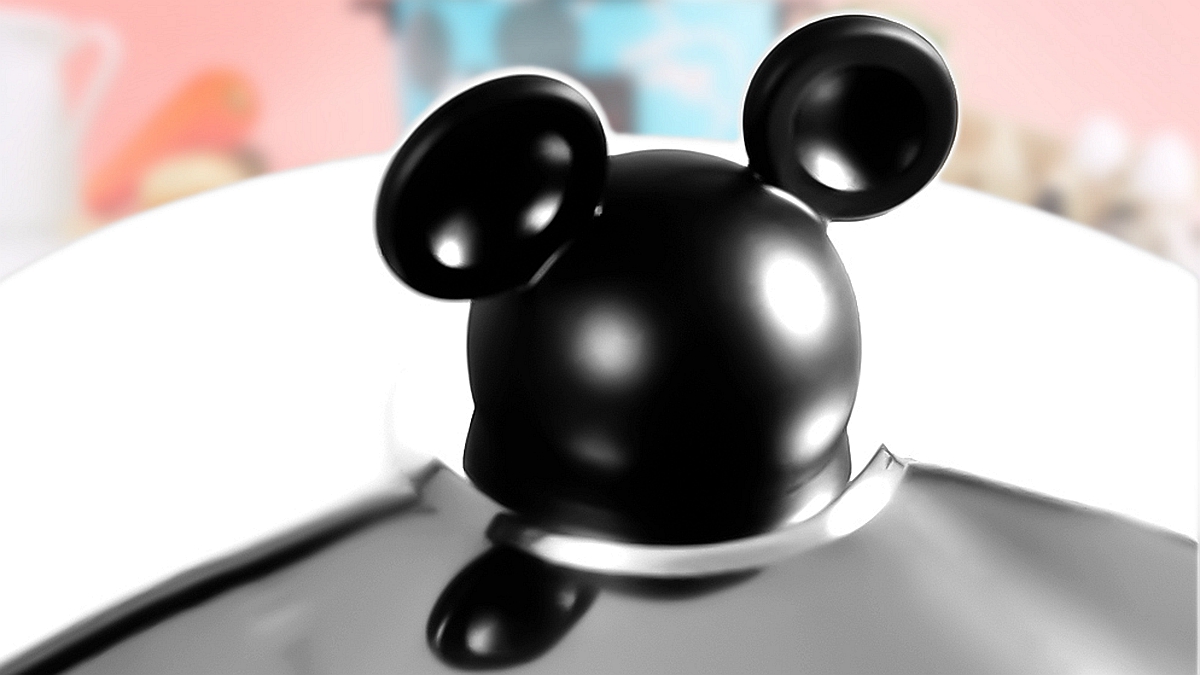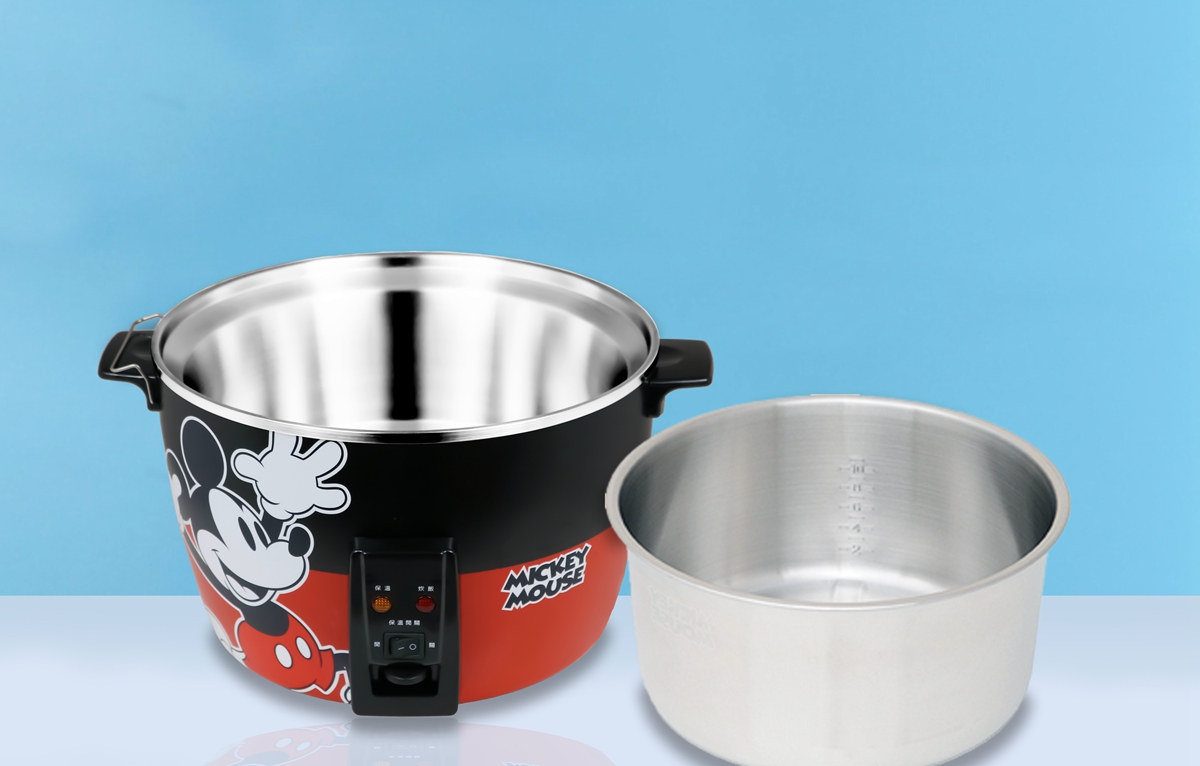 The Mickey Mouse electric cooker does more than cooking rice! If you're not that familiar with a rice cooker (than a slow cooker), find out some facts about a rice cooker below –
Cook Time: Less than a few hours
Cook Modes: Cook, warm
Types of Food: Rice, whole grains, smaller servings of seafood, poultry and vegetables
Features:

Foolproof Way to Make Rice. Rice Cookers do most of the work for you. Simply measure out your ingredients, place them in the cooker and set the timer accordingly.
Cooks a Variety of Grains and More. Rice cookers aren't just for rice anymore. Many models are built with programming options to cook whole grains like barley, quinoa, farrow and wheat berries. You can also cook lentils and beans, hearty soups or even creamy macaroni and cheese.
Steams Foods, Too. Many rice cookers also include a steamer basket that's perfect for steaming seafood, poultry or vegetables. Make an easy, one-pot meal by steaming your meat and veggies in the basket while your rice cooks.
This Mickey electric cooker is likewise very convenient to operate. It adopts steaming-type heating, and the control panel comes with a warming switch design. No matter you're a seasoned housewife, or a youngster who just learnt how to cook, this rice cooker is so easy to operate and you can become a gourmet expert in your home instantly!
This Disney Mickey Mouse rice cooker is now available at A Cute Shop in 10% OFF discount. Get it now while stock lasts!